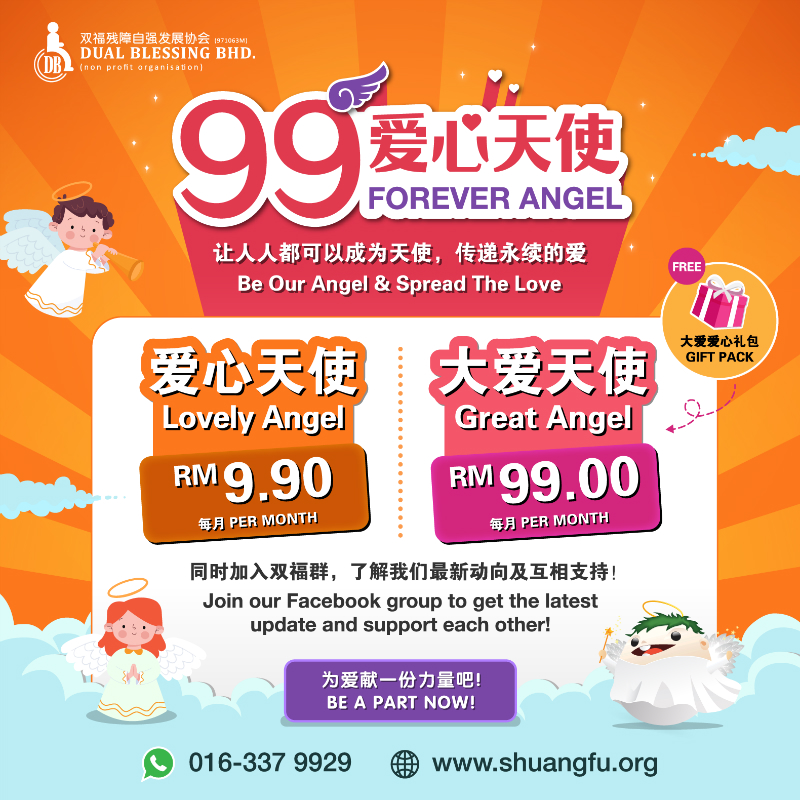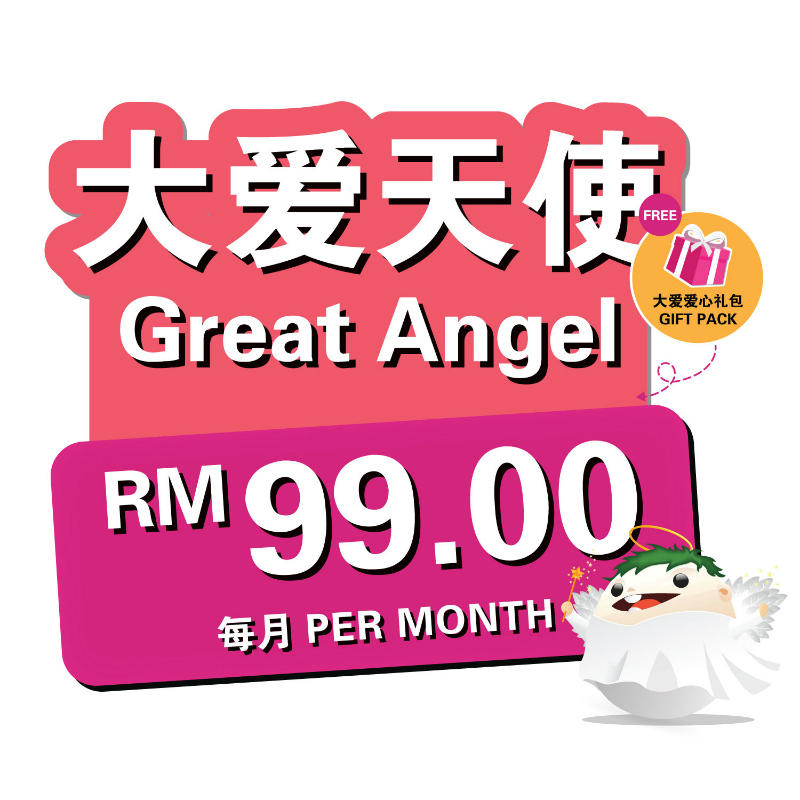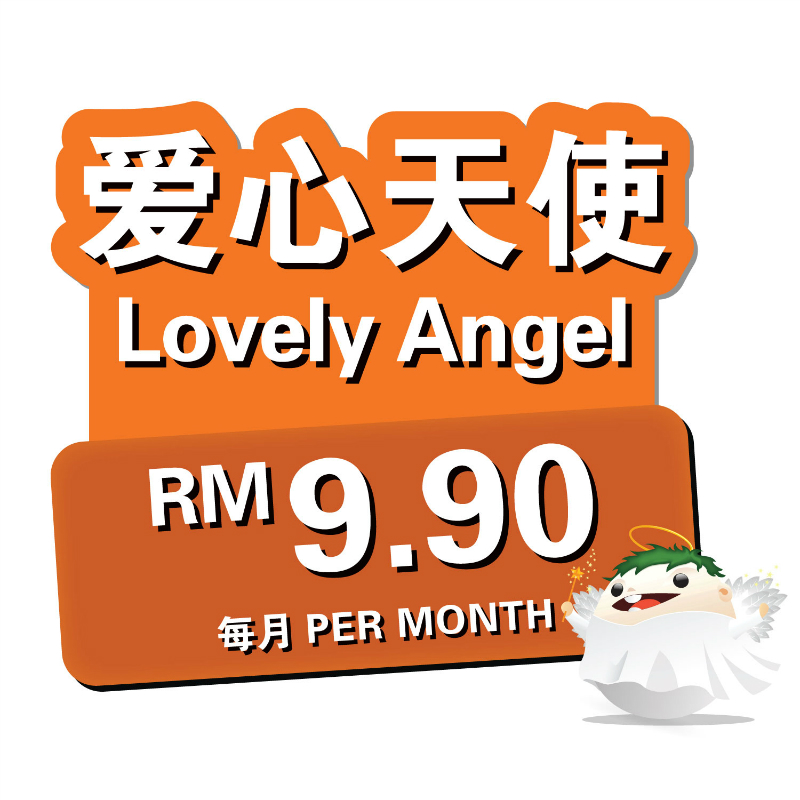 99 爱心天使 Forevel Angel

Price:
MYR0.00
MYR0.00

Stock Remaining:
0

Order Quantity (Set):

Contact Merchant:
Shipping Details:
Estimated Delivery Time:
2-5 Days day(s)
Shipping Cost:
Free Shipping!
About Us:
DUAL BLESSING BHD was established on 19 August 2001 to cater the needs of Persons with Disabilities (PwDs) and former drug addicts, aged 18 years and above.

With the spirit of transforming a caring heart into a channel of blessing and pronouncing the concept "Instead of Giving Fish, We Teach How to Fish", we believe that through vocational training, the PwDs and former drug addicts can develop their living skills and thus improve their well-being.

In Dual Blessing, we have different departments including the IT Training Department, Pastry Department, Welfare Department, Recycling Department and Accessible Transportation Department that provide different training and services to train and equip PWDs with latest skills for them to pursue job opportunities and independency.

One of the Dual Blessing's missions is to raise public awareness and to encourage people to assist the disabled community which needs great support from the public. In these recent years, Dual Blessing has extended the targeted beneficiaries, not limited to disabled individuals, but also includes single-parent families.

Regardless of race and religion, Dual Blessing hopes to train Persons with Disabilities (PwDs) and former drug addicts to have comprehensive growth in body, heart and soul and lead an independent living.